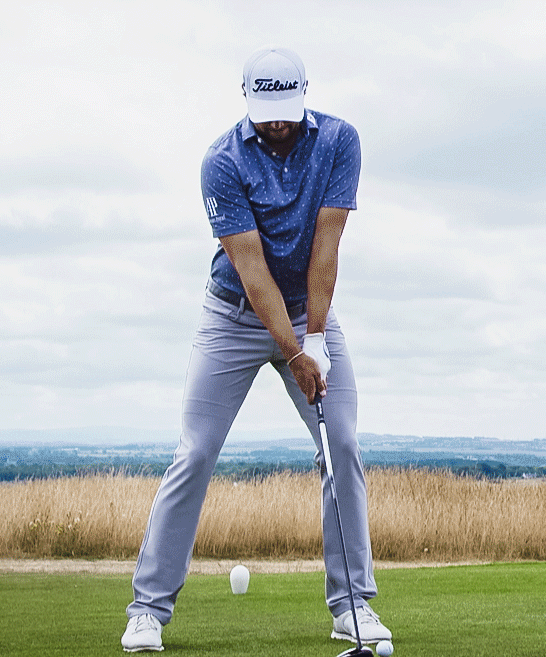 Designed to perform in every weather condition
All FJ products are designed with a singular objective: to provide the best golfing experience, regardless of the conditions. We obsessively test every piece of FJ gear throughout the development process to ensure the ultimate in golf performance. At FJ, we believe we can Make Every Day Playable and go to the ends of the earth to find the harshest elements to prove it.
FJ the #1 All-Weather Gear in Golf.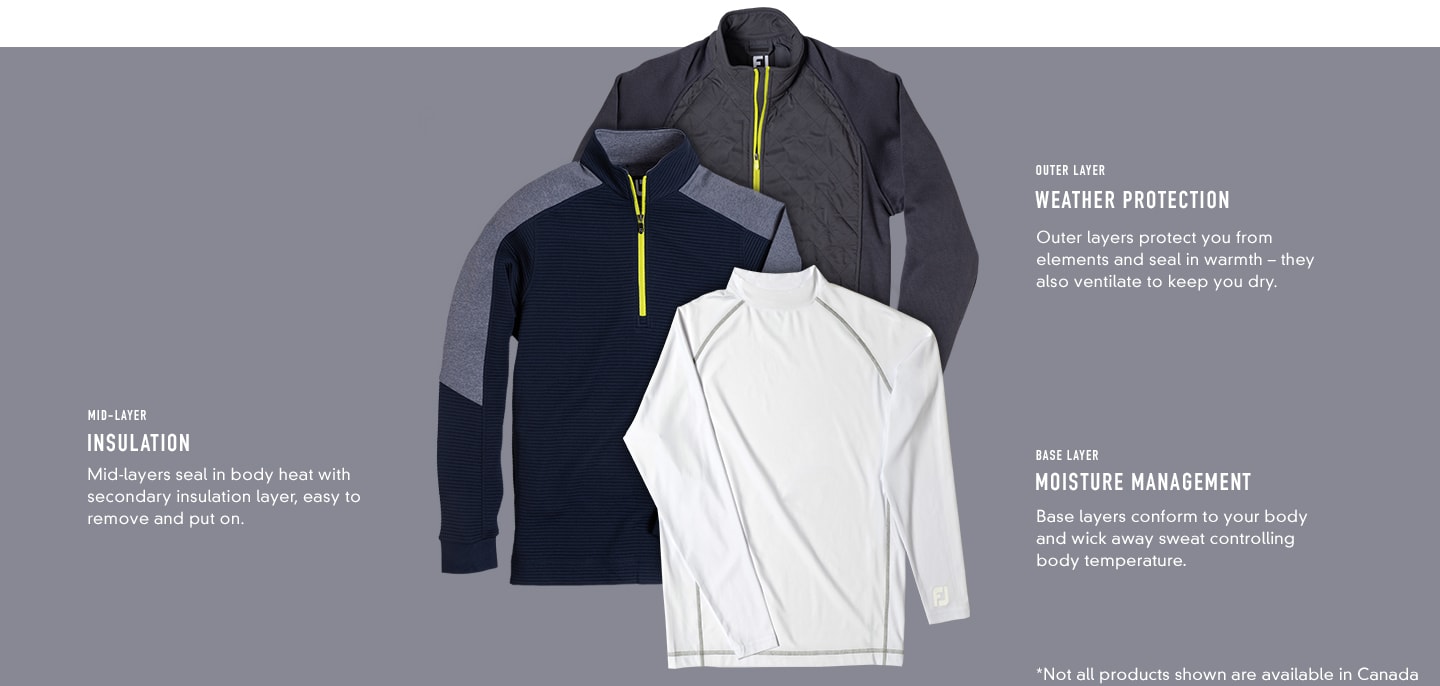 ALL-WEATHER PROTECTION
FJ PERFORMANCE LAYERING GEAR
Selecting the right gear to play in unpredictable weather can be one of the most important golf equipment decisions you make. Learn how each performance piece from FJ will keep you dry and comfortable on the golf course. All details are designed with the player in mind; from promoting full range of motion to how much sound the fabric makes when you swing.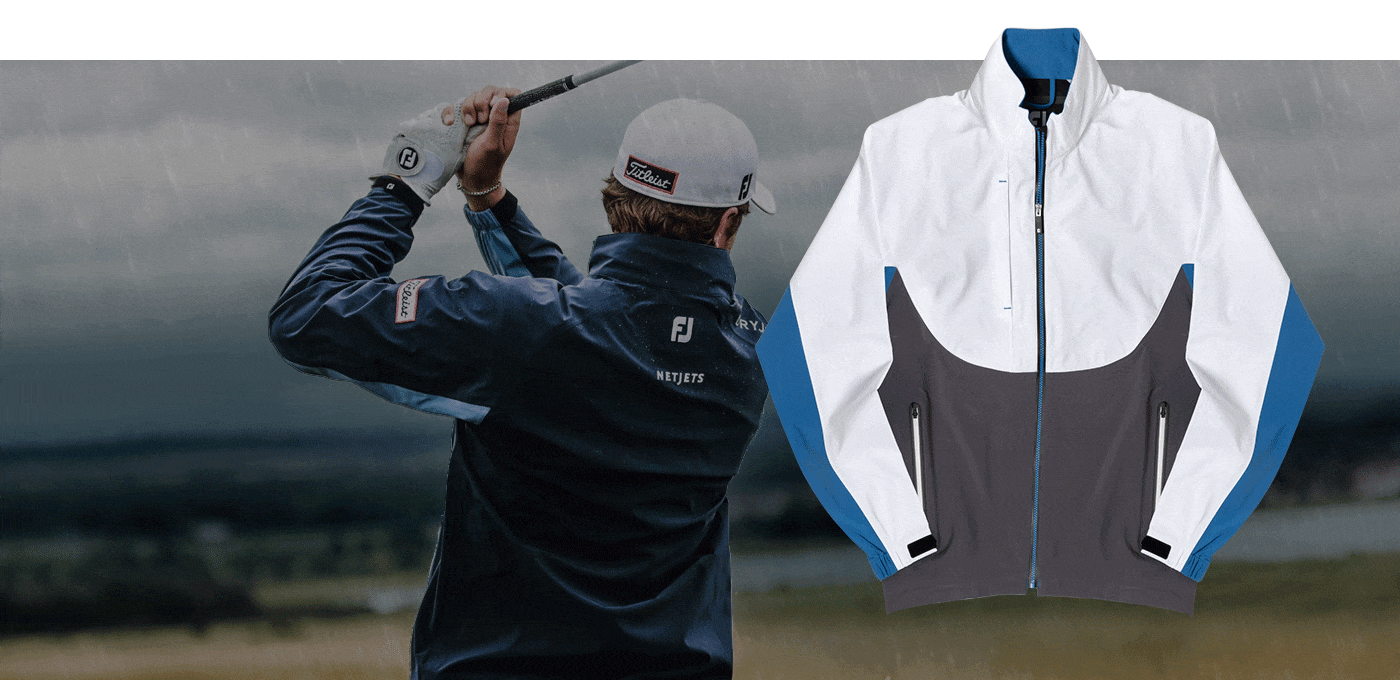 WHAT THE PROS HAVE TO SAY
Whether you are new to the game, or you compete at the highest level as a Tour professional, having the right gear from head-to-toe is critical to performing your best. FJ shoes, gloves and rain gear are trusted by more Tour players than any other brand to shield them from the elements and help them perform their best.