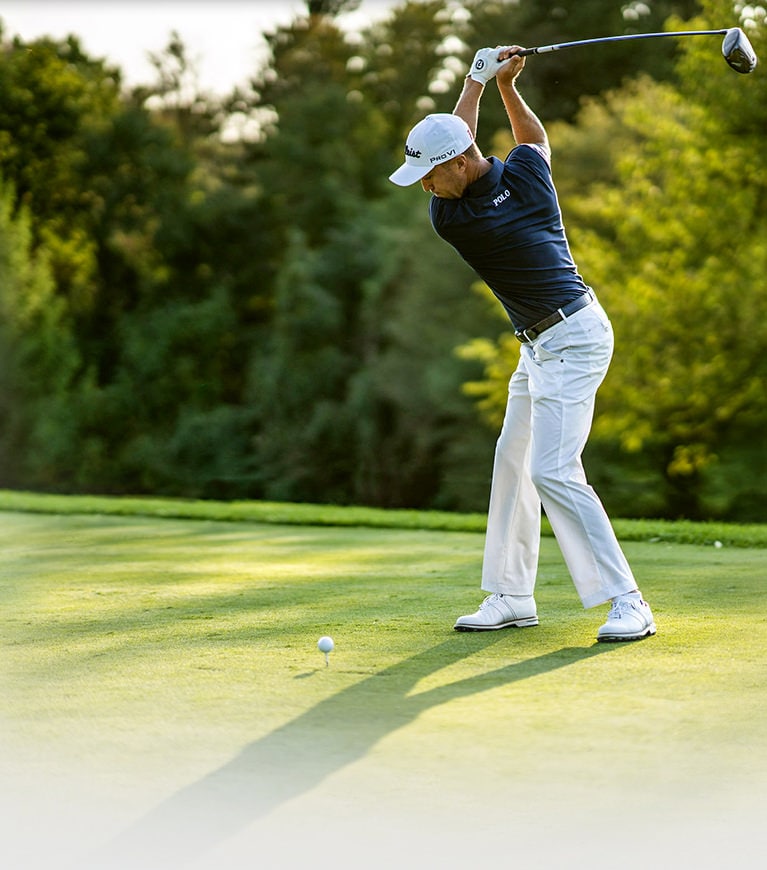 Inspired by then.
Supercharged for now.
The Premiere Series
The Premiere Series begins a new chapter for FJ. A modern reimagining of our rich footwear history, supercharged with technology and innovation, developed with the world's best players. It sets a new standard in golf footwear.
Available March 15, 2021
Details That Matter.
Exquisite craftsmanship and premium hand-selected materials form an irresistible silhouette with uncompromising playing comfort.
Complete Performance.
Introducing our revolutionary VersaTrax+ technology delivering unparalleled traction and stability in every playing condition and on every playing surface.
Modern
Classic Style.
Billy Horschel
Powered By
Innovation.
Abraham Ancer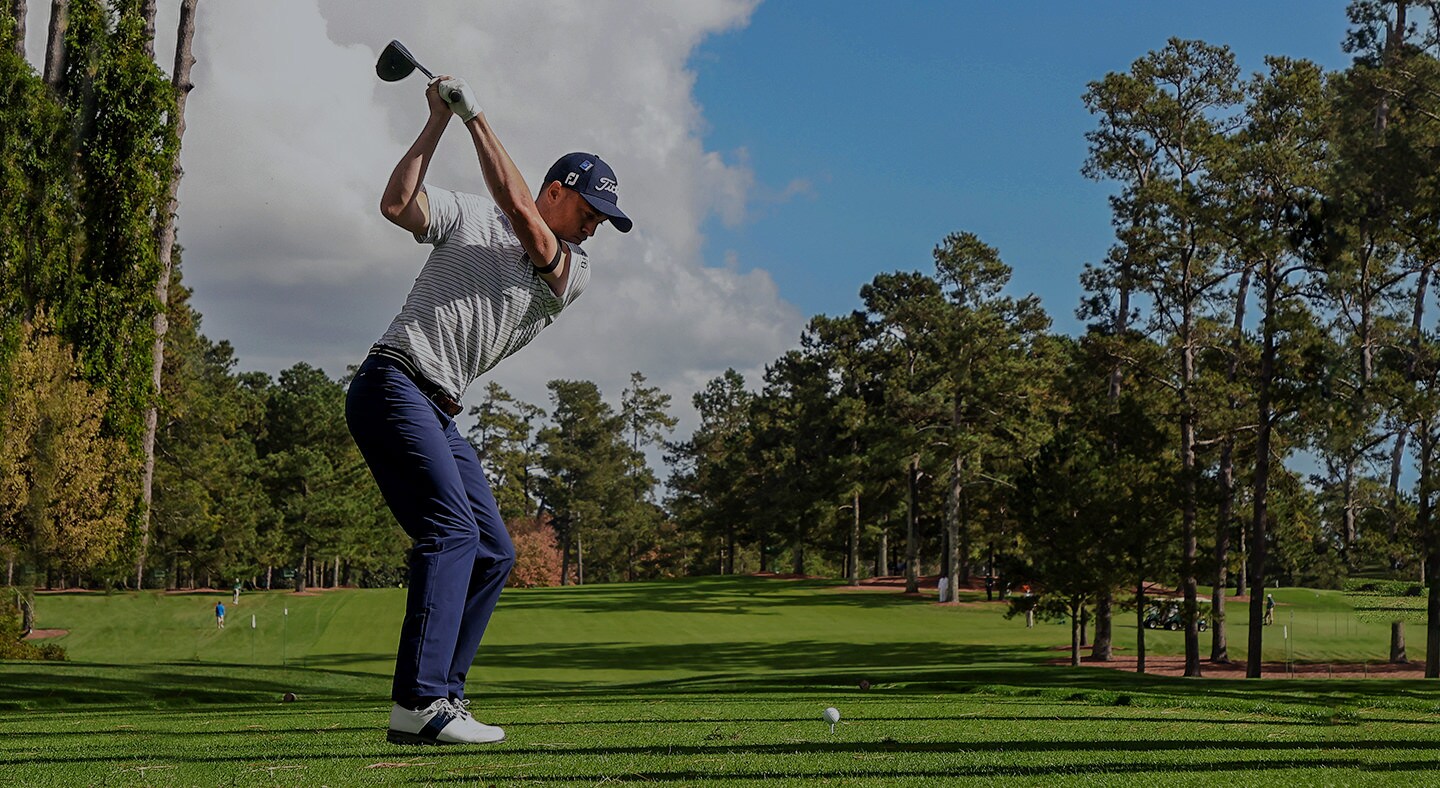 "I couldn't put the Premieres in play fast enough. They look incredible—visually instilling confidence, and my feet feel in complete control throughout my swing."
JUSTIN THOMAS
Designed for the Modern Player