TOUR-PROVEN
More of the world's best players - like Adam Scott, Louis Oosthuizen and Andrew "Beef" Johnston - are choosing Pro/SL golf shoes for feel, comfort and stability in all playing conditions.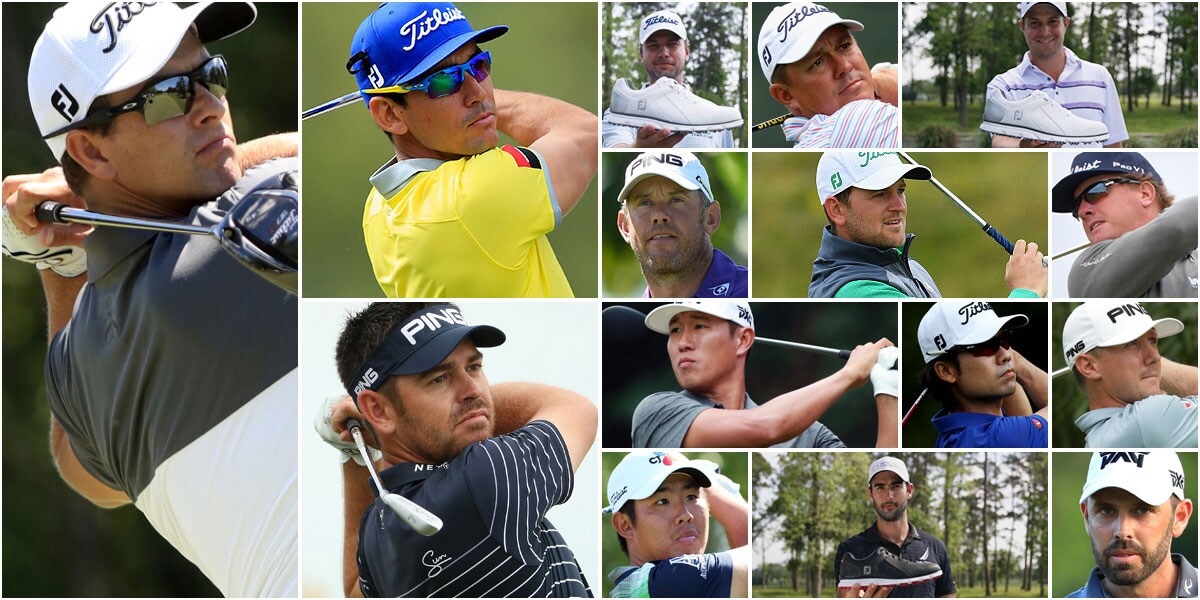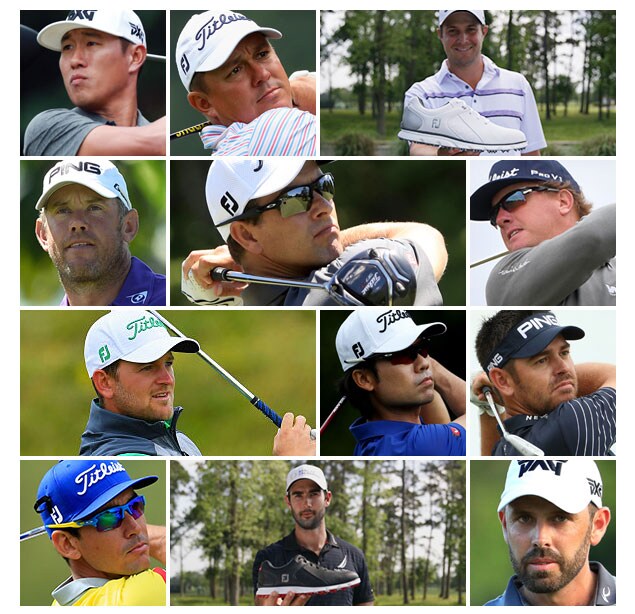 PERFORMANCE FEATURES
WATERPROOF LEATHER
ChromoSkin Leather is a supple, lightweight, durable and 100% waterproof leather.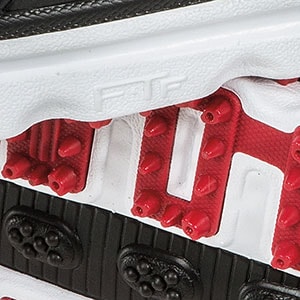 EXTREME CUSHIONING
Fine Tuned Foam provides cushioning and stability.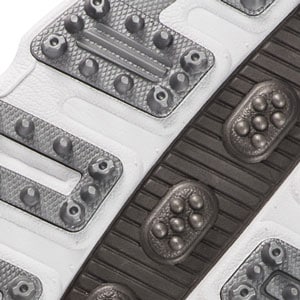 SUPERIOR TRACTION
Molded traction elements are perfect for on course performance with wear-to-the-course versatility.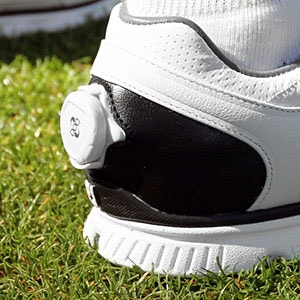 BOA CLOSURE SYSTEM
The Boa® Closure System provides a more stable heel fit.
"The most comfortable FJ's I have ever worn. They feel lightweight but sturdy.
My feet haven't hurt at all and I just played 4 days in a row in them."

"Worn right out of box. BOA is excellent choice. Quick to put on or take off; easily
adjusted during round, if necessary. Very comfortable riding or walking. Wore for
36 holes third time worn, feet felt great during and after. Laced version should be
just as comfortable and versatile."

"Overall, very comfortable golf shoe - great for walking rounds"
"I wear them in a humid/hot climate and usually walk. They are comfortable right out of the box. Very stable platform for an aggressive swing."

"I wear these in all conditions & they perform really well."

"Overall, very comfortable golf shoe - great for walking rounds BOA makes it quick and easy to put on and take off - The inner lining and outer leather is top quality - Great Shoe FooJoy!"
"These FJs are sweet! I've already put 10+ rounds on them and they are easily my favorite shoe I've played with."
INSPIRATION BEHIND PRO/SL