SETTING THE STANDARD. AGAIN.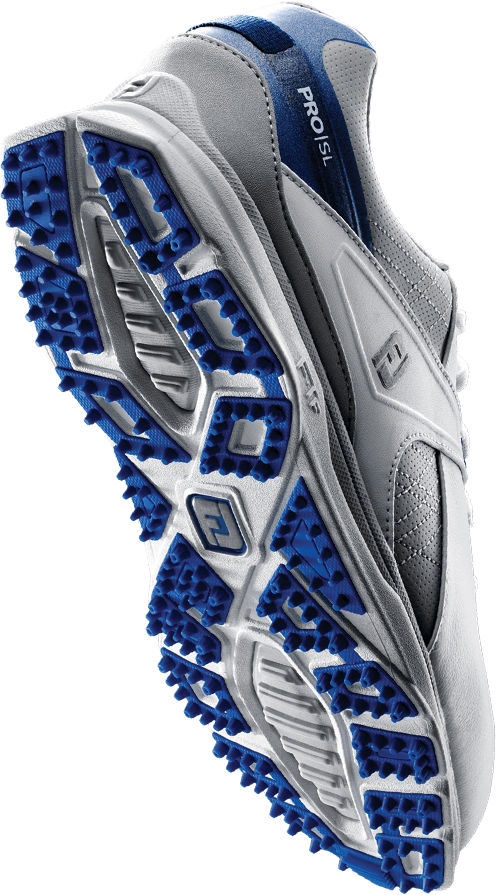 THE #1 SHOE
IN GOLF
MORE STABILITY. MORE TRACTION.
MORE COMFORT. MORE CHOICE.
We've completely redesigned the #1 Shoe in Golf from the ground up. The all-new Pro|SL is built on the new Infinity Outsole that boasts 30% more points of traction, a reimagined PowerHarness to wrap your foot in comfort and release power into your golf swing, and a Dual-Density Fine Tuned Foam (FTF) midsole for the perfect balance of stability and comfort. And we added an additional model to the Pro|SL family – the Pro|SL Carbon – that integrates advanced carbon fiber technology into the midsole for Tour-caliber stability and anti-fatigue energy return.
INFINITY OUTSOLE
GRIP THAT JUST WON'T QUIT
With 189 points of traction and 17% more surface area, the innovative Infinity Outsole provides amazing traction and optimal ground contact no matter the playing conditions.
30%
more traction
elements
*Compared to the previous generation Pro/SL
DUAL-DENSITY FINE TUNED FOAM (FTF) MIDSOLE
UNPARALLELED COMFORT & CONTROL
The new Pro|SL midsole utilizes two densities of foam to optimize performance and make those long walking days feel easy. A firmer foam around the perimeter provides stability and control, and an ultra-soft foam underfoot delivers plush cushioning and balance.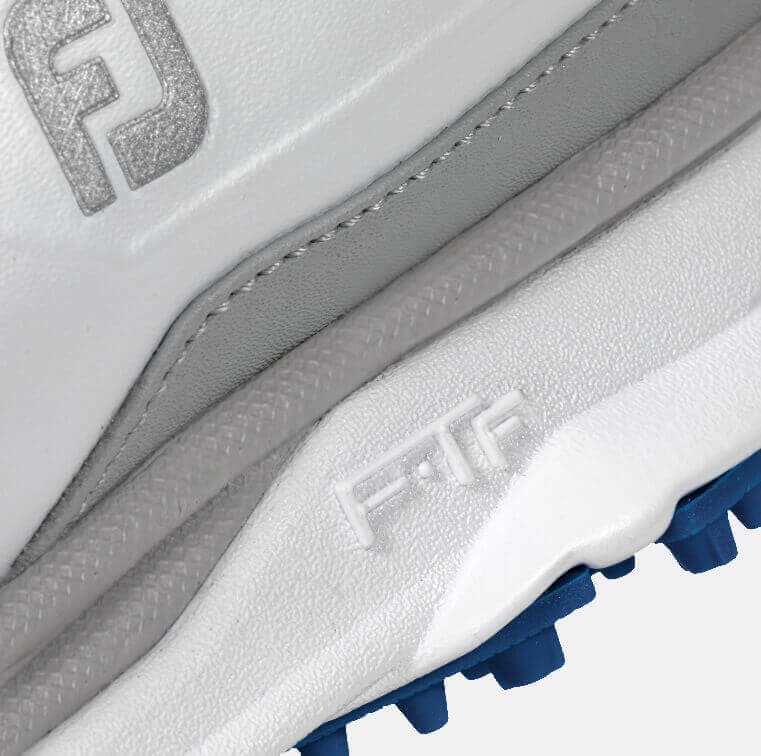 Firm FTF Perimeter Midsole. Provides tremendous perimeter stability throughout the golf swing.
Soft FTF Insert. Enhanced cushioning under the entire length of your foot.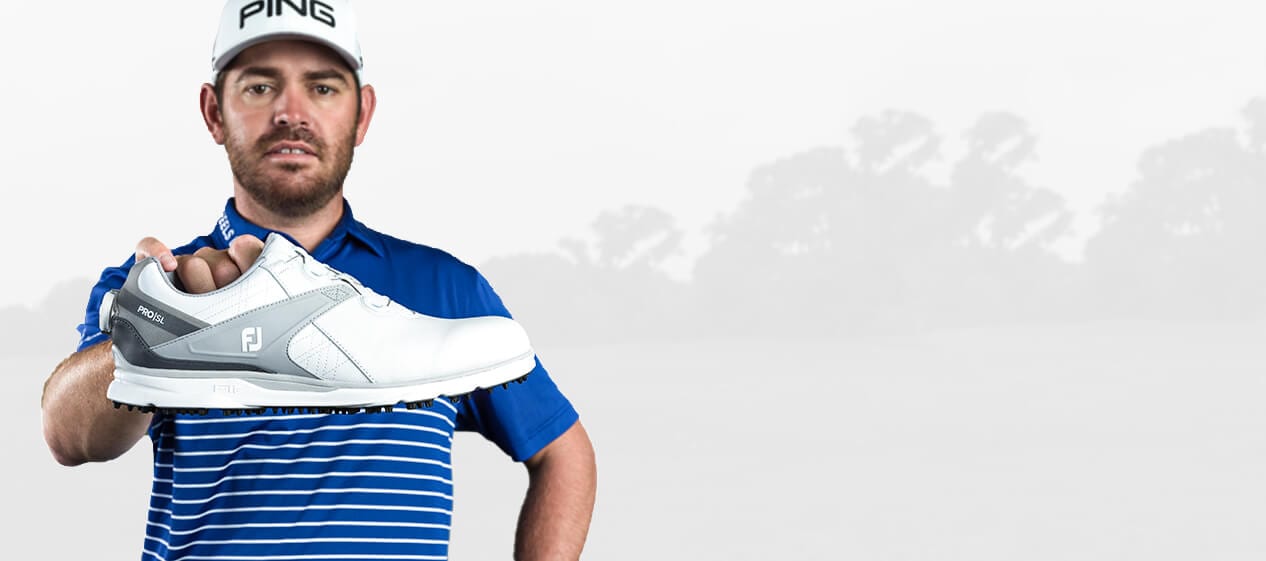 "I play Pro|SL because I'm looking for a completely stable spikeless golf shoe that I can walk all day in."
— Louis Oosthuizen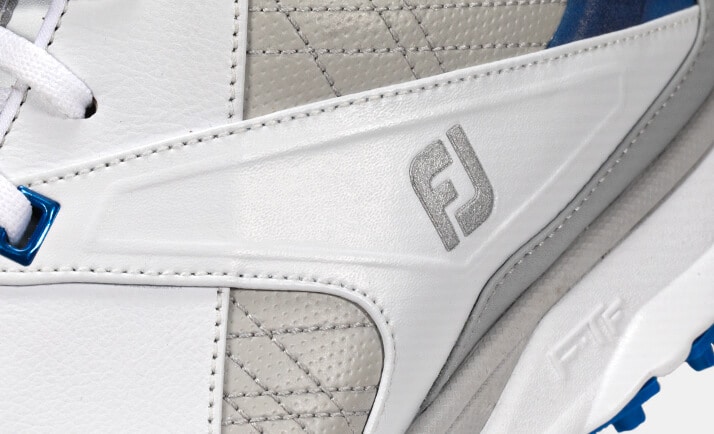 COMPLETE CONTROL
WRAPPED IN SUPPORT
An integrated PowerHarness delivers medial and lateral support to keep your foot down in your shoe for maximum support and power throughout the golf swing.
PRO|SL FOR ALL
Available in Men's and Women's. All the same features and specifications now available for every player. Customize your new Pro|SL with MyJoys.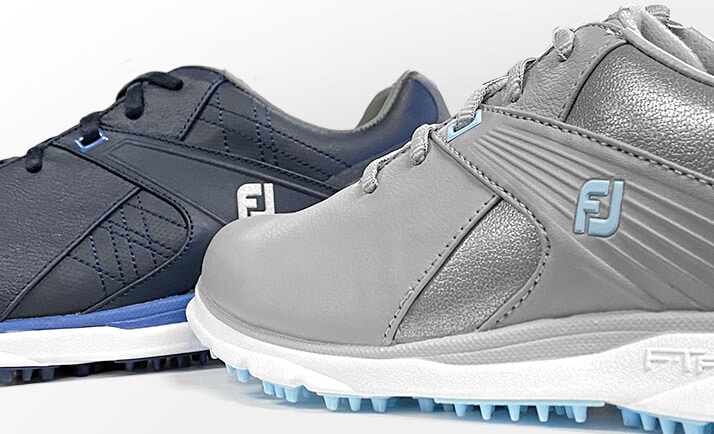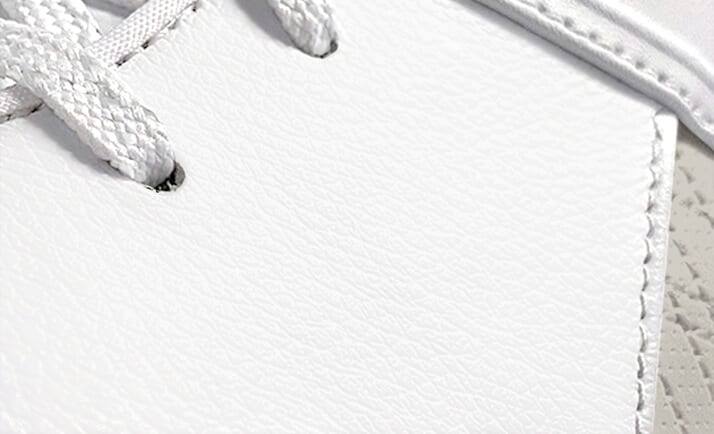 100% WATERPROOF
STAY DRY. GUARANTEED.
Premium ChromoSkin leather delivers super soft touch and feel and 2-year waterproof protection.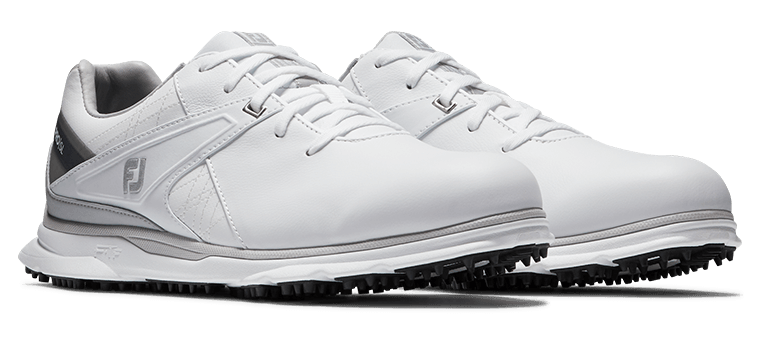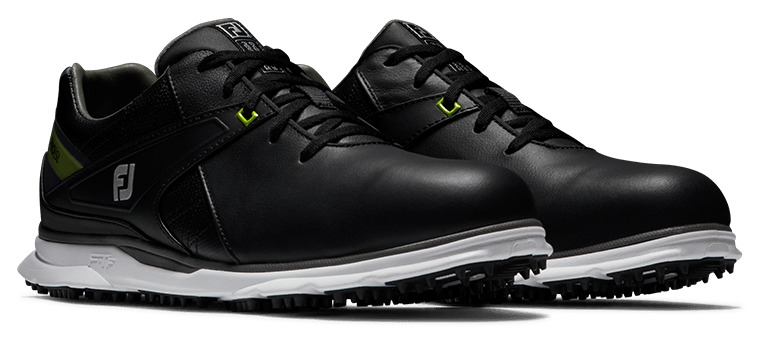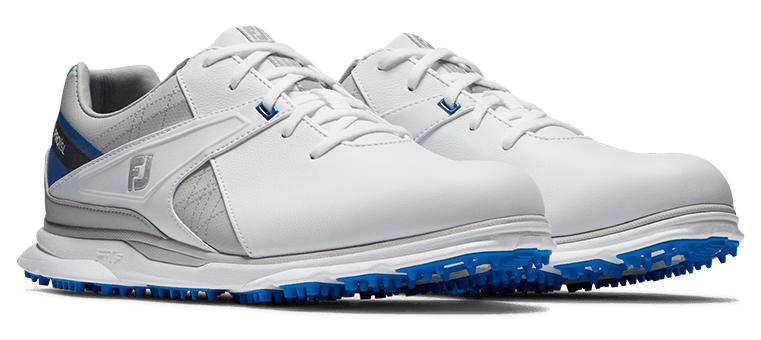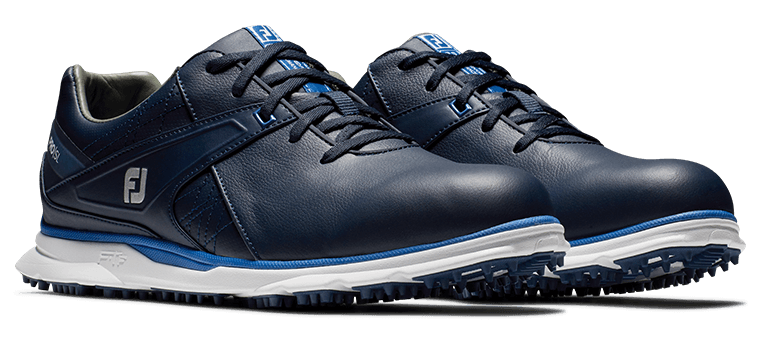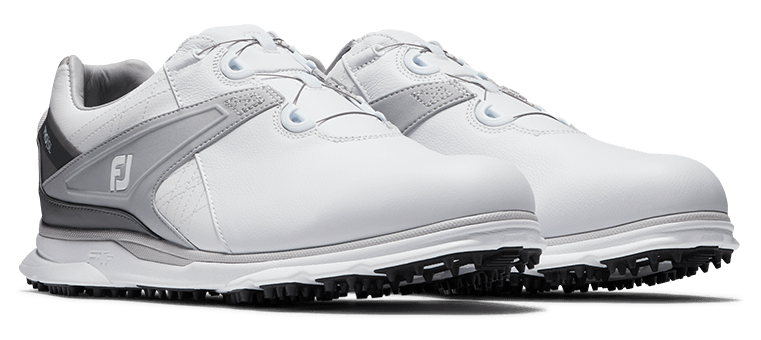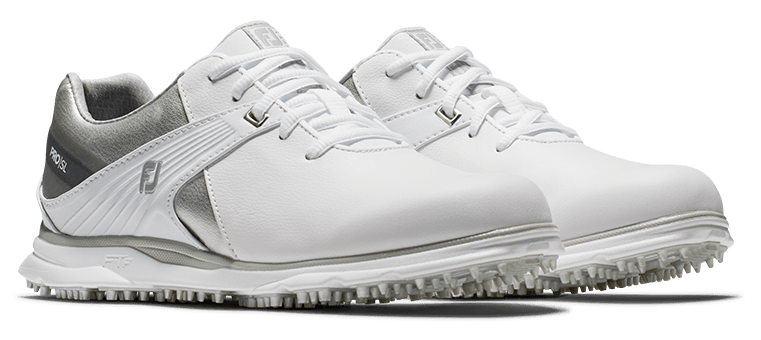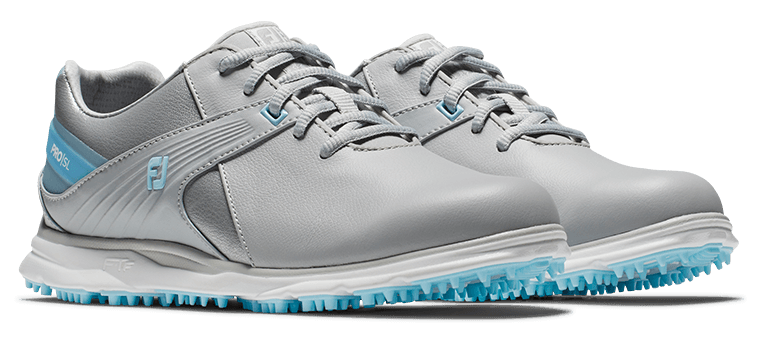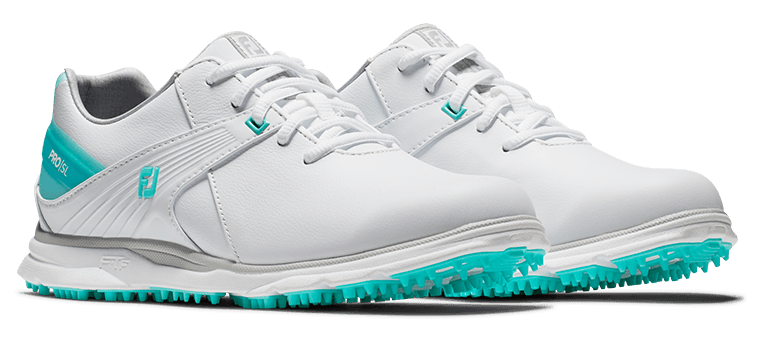 White/Grey

Black/Lime

White/Blue/Grey

Navy/Light Blue

White/Grey Boa

White/Silver/Grey

Grey/Light Blue

White/Aqua
*Men's Colors
*Women's Colors
More Stability. More Traction.
More Comfort. More Choice.